WELCOME TO
Coastal RUSH
Coastal Rush's player-centered approach, backed with a national-level program and elite-level coaching, provides a positive playing and learning environment that fosters long-term player development and personal growth. We strive to provide our players with the highest quality soccer training and development in America.
Coastal Rush provides top-quality opportunities for players at all levels. The club employs talented full-time and part-time coaching staff with vast experience of the youth soccer landscape along the Gulf Coast and the USA. 
Coastal Rush is a formed partnership between with Baldwin Rush, Bayside Rush, Mobile Rush, PFC Rush, and PBFC Rush. 
Our first 11v11 Coastal Rush Training Centers will take place on May 11th and...
read more
Coastal Rush have announced their tryout dates for their Coastal Rush NPL...
read more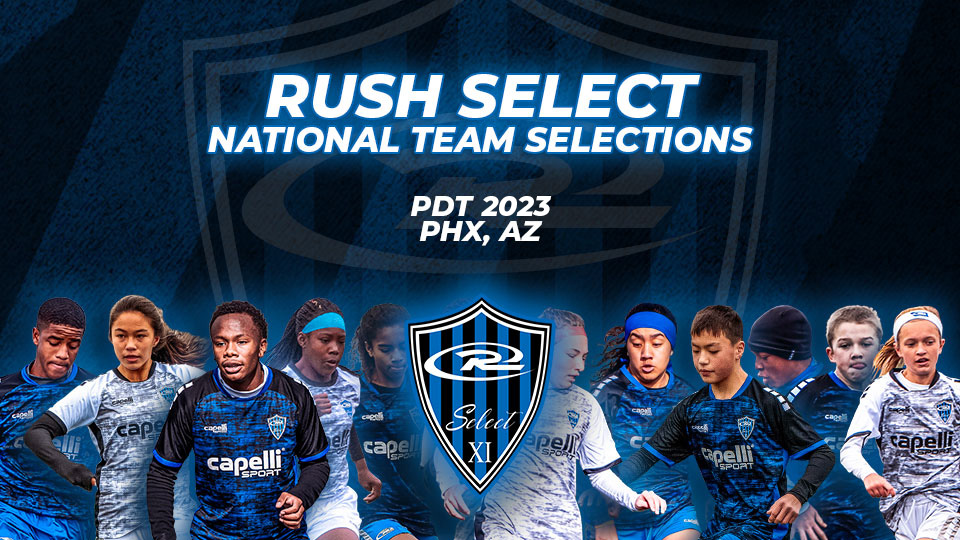 Rush Select PDT 2023 Rosters
National News
[vc_row][vc_column][vc_column_text]Don't miss out on the highly anticipated return of the Rush Select Program in February! 22 teams will go head to head in the Presidents Day Tournament in Phoenix, Arizona from Feb 17-20. See the best players from Rush compete with top talent from across the organization. Watch as boys and girls teams from U13 […]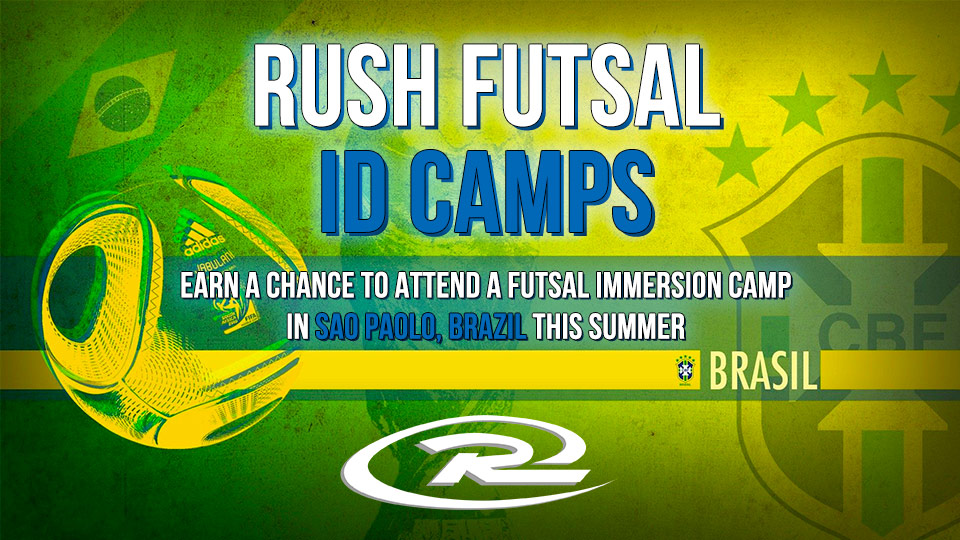 Rush Futsal – Brazil Summer Camp
Futsal
Earn a chance to attend a futsal summer camp in Sao Paolo, Brazil…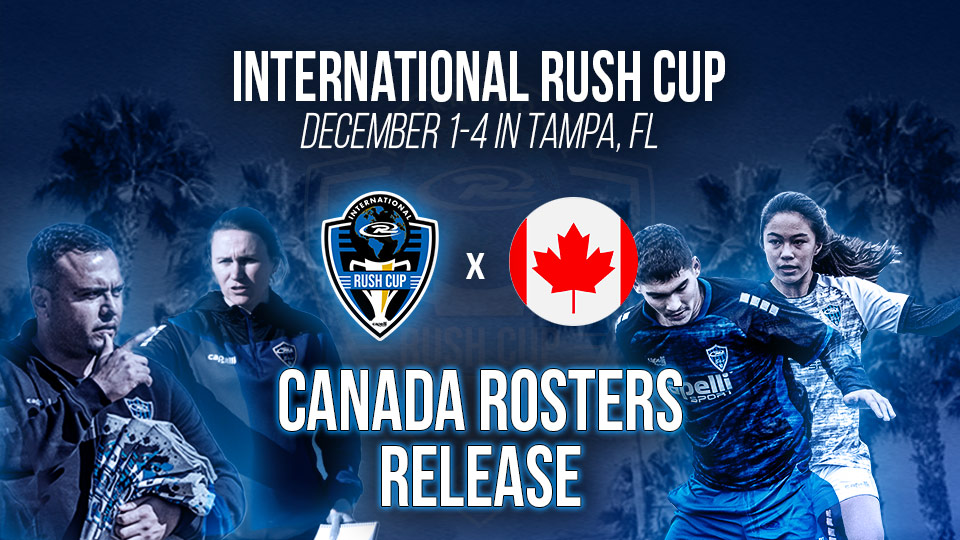 International Rush Cup Canadian Select Rosters
International
The Rush Select program is proud to announce the Canadian Select team rosters for the 2022 International Rush Cup…
Contact
418 W Garden St. #210
Pensacola FL 32502
Email: info@coastalrushsoccer.com
Hours
Monday - Thursday: 9:00AM- 2:00PM
Friday: 10:00AM-2:00PM
Saturday & Sunday: Closed